YouTube video
YouTube video
STARCO, CONSTRUCTION AND MANAGEMENT
My intention was to build a high-quality villa and when STARCO showed me several of their completed projects, I was absolutely fascinated. When I met the team and discovered that, apart from the professionalism of their architects, technical engineers and administration, all their services are covered by the company, I did not hesitate to hire them.
Christian Kohler
I especially like the fact that the team that carried out the project included a technical and creative architect and that they contributed with many ideas and improvements. In addition to competent professional support, I especially enjoyed working with the friendly and committed STARCO staff. Today, this villa is one of the most beautiful and highest quality properties in Ibiza. For all what's been previously said, I would like to thank all the employees of STARCO Construcción y Gestión for their commitment.
Kohler-Consulting S.L.U.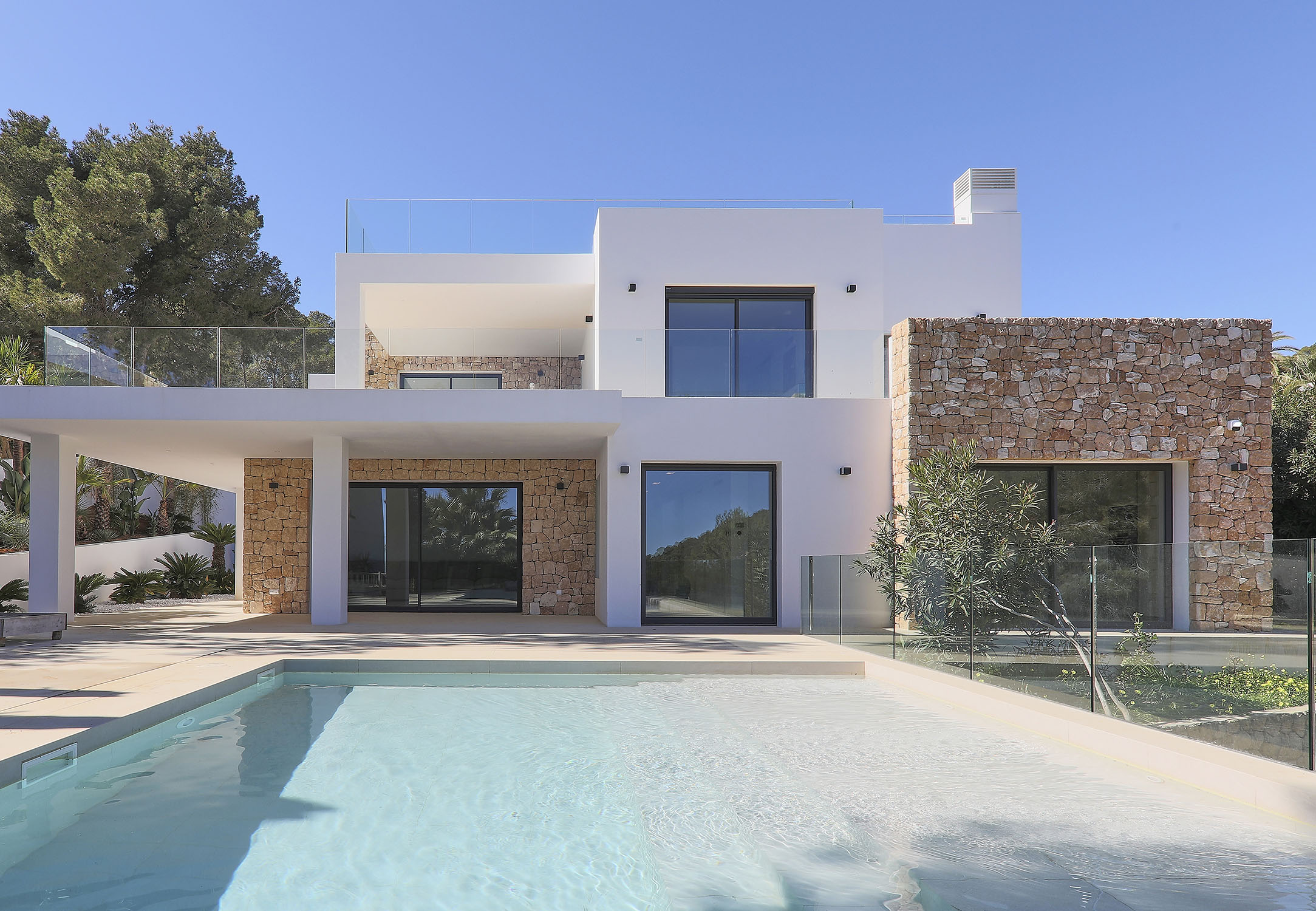 Working with Starco has been an absolute pleasure. Everything was very professional, from the details of the appointments to the work accomplished. They took the time to understand what we wanted, and the daily discussions were quick and easy. Everything went well, which was especially difficult because I was away from the island most of the time. I would defenetly recommend it, his team is warm and hard-working people.
Stephane Youakim